The items below represent only a small sampling of the products we have to offer.
Visit our Greenville Outdoor Furniture showroom to learn more.
RH Peterson
Heatmaster
Buck Stove
Empire
---
Feature Blog
Play with These Fires | Greenville Outdoor Furniture
Your mother and grandmothers, and their mothers before them probably spoke the words, "don't play with fire." When it comes to choosing the perfect gas log or fire pit to accompany your Greenville Outdoor Furniture, however, our fires become less of a risk. At Daughtridge Patio & Hearth, we provide patio furniture such as tables, seats, and outside decor in addition to an abundance of fire places and hearths. These fireplaces include gas logs, fire pits, and table chat pits for your outdoor living arrangements. Because we carry such an abundance of fire options, we thought to give you a brief lesson on them.
Daughtridge Greenville Outdoor Furniture Presents…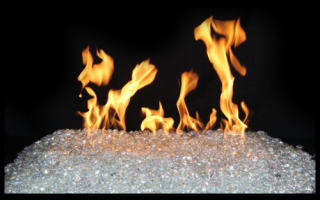 Gas Logs
Daughtridge Gas & Oil provides you an assortment of gas logs for your indoor or outdoor fire needs. We carry customizable collections with RH Peterson, Heatmaster, Empire, and Mendota. Want to add a touch of class to your Greenville outdoor furniture? Bedazzle your fireplace with vented logs or even gems…Read More.