Greenville Outdoor Furniture Statuary & Outdoor Accessories
The items below represent only a small sampling of the products we have to offer. Visit our Greenville Outdoor Furniture showroom to learn more.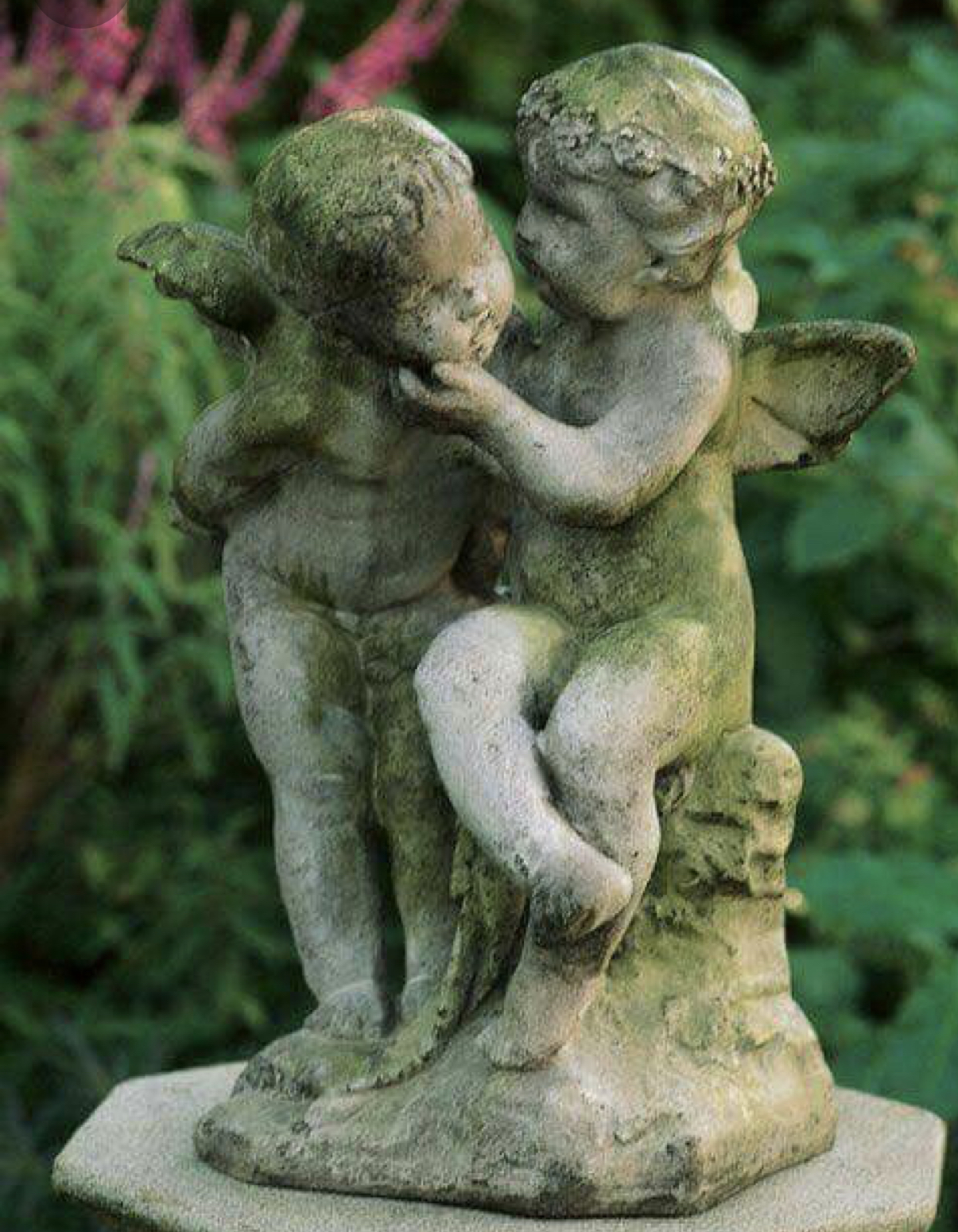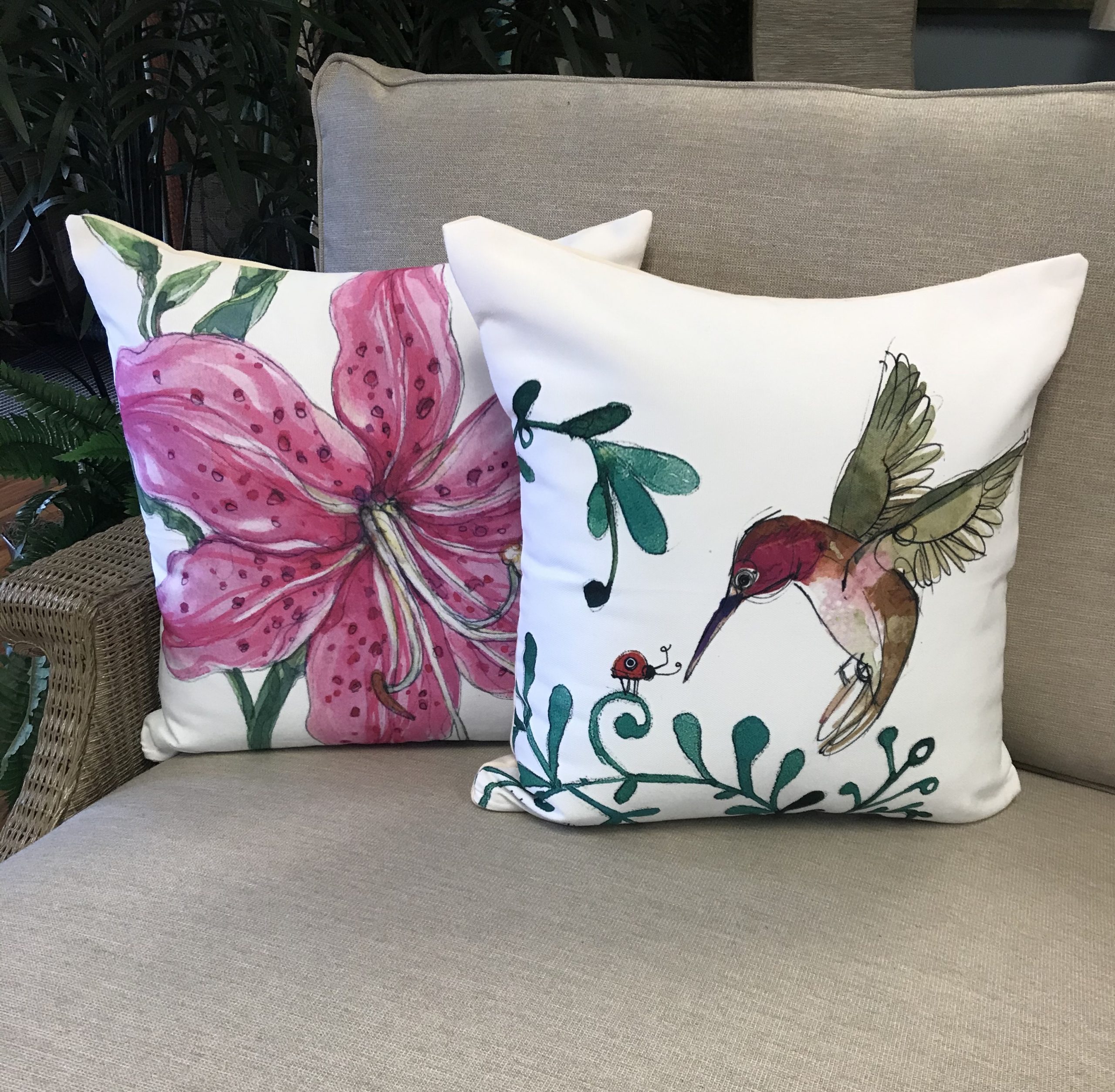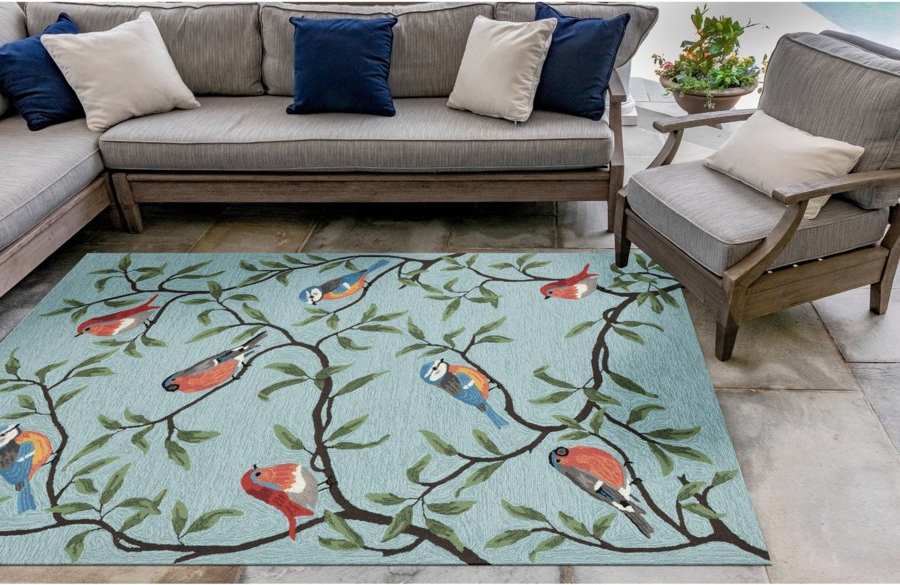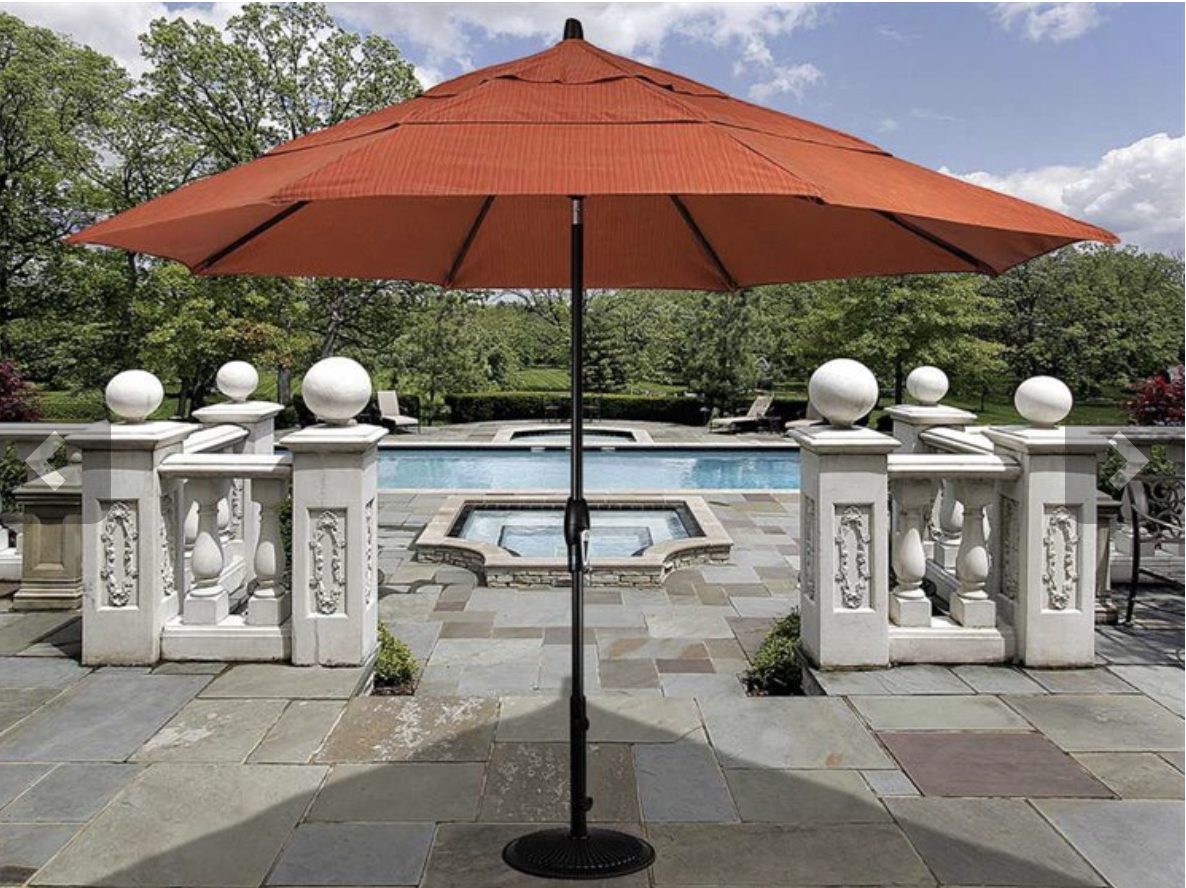 ---
A Brief History of Statuary
Statuary is a vital addition to your Greenville outdoor furniture setup, because it evokes the historical and classical elements of statuaries in general, such as those in The National Statuary Hall. Historically speaking, the statues featured in the hall represent deceased, heroic citizens that deserve recognition of their civic of military services. Of course, statues exist all over the world.
During Ancient Greece, statues showcased departed loved ones, popular athletes, gods and goddesses, and royalty. The larger and more detailed the artist made them, the more powerful and noteworthy the subject. To this day, television and media like BBC express the preservation of these statues and how they make art and history everyday.
Our specific collection, the 1911 Orlandi Statuary, originated in Lucca, Italy before it came to Chicago, Illinois with Egisto Orlandi. His casting marked the industry by establishing a "standard of excellence" that continues to evolve. His collection now includes fiber stone garden pieces, featured in our Greenville Outdoor Furniture Showroom, and much more.
In bringing the Orlandi Statuary in your home, you take part in four generations of Orlandi's finely crafted work. You bring history into your home in such a way that is delicate, refined, and historically beautiful. After 100 years, Orlandi Statuary remains a leading icon in the statuary industry.
Browse the selection above for pieces that evoke Orlandi's memory and his craft. Perhaps you will find a planter, or medallion, or statue, or fountain, that stands out to you. Each tells its own story, which we invite you to share with your guests when they might happen to visit your home.