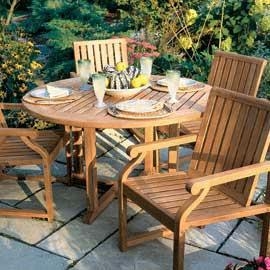 1423 East 10th Street
Roanoke Rapids, NC
P: 252-533-0101
In addition to the Greenville outdoor furniture in our Greenville Show Room, Daughtridge Gas and Oil also has locations around Eastern North Carolina. In Roanoke Rapids, North Carolina, Daughtridge Gas and Oil has a showroom selling all of your grill and barbecue needs as well as indoor heating and gas logs!
Daughtridge Gas in Roanoke Rapids is now selling OW Lee Fire Pits!
Making Propane deliveries to Residential, Commercial & Agricultural customers from this location!
Our Grilling Products in Roanoke Rapids include:
Grills
Grill Accessories
Outdoor Fish and Turkey Cookers
Tailgate Grills
A Full Selection of BBQ and Hot Sauces
In addition to grilling our full line of brand name indoor heaters and gas logs like RH Peterson include:
Gas Logs
Fireplace Inserts
Gas Wall Heaters
Mantels
For outdoor or indoor gas logs or grills, or for Greenville outdoor furniture, choose Daughtridge Patio & Hearth for your gateway to outdoor living!
---
Feature Blog | Here's to 86 Years…
In order to celebrate 86 years, we are reintroducing some of our most popular brands. These are brands that have kept us and our customers pleased over the years. Take the OW Lee Fire Pit, for instance. It is elegant, durable, gas fueled, and comes in various shapes and sizes. These are qualities you will find with just about all of our gas logs and fire pits, because your taste is very important. Maybe you are not a "square" person. Maybe you are not a "round" person. No matter what your preference is, you can rely on Daughtridge to have Greenville Outdoor Furniture and seasonal hearths and fireplaces that can be tailored to you.
If you want to take part in the celebration of 86 years, be sure to enjoy our Business Break Video! Also, if the OW Lee Fire Pit or any other Greenville outdoor furniture stands out to you, be sure to visit or Greenville showroom. There you will find an abundance of patio decorations and patio furniture that makes you want to further expand your outdoor living.
With 86 years in the making and more years to come, you can trust that our door is open. Find Your Doorway to Outdoor Living Today.