ART IN BLOOM 2016 at the NC MUSEUM OF ART.
PHS ARRANGEMENTS GREETINGS VISITORS TO THE EXHIBIT
PHS DESIGNED ARRANGEMENTS FOR THE WEST WING PORTICO. Patio and Hearth Shop is proud to support Pitt Community College through the Down East Holiday Show. Enjoy the slideshow from our 2013 booth below: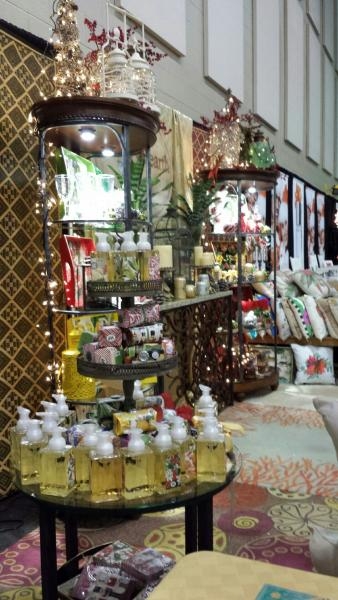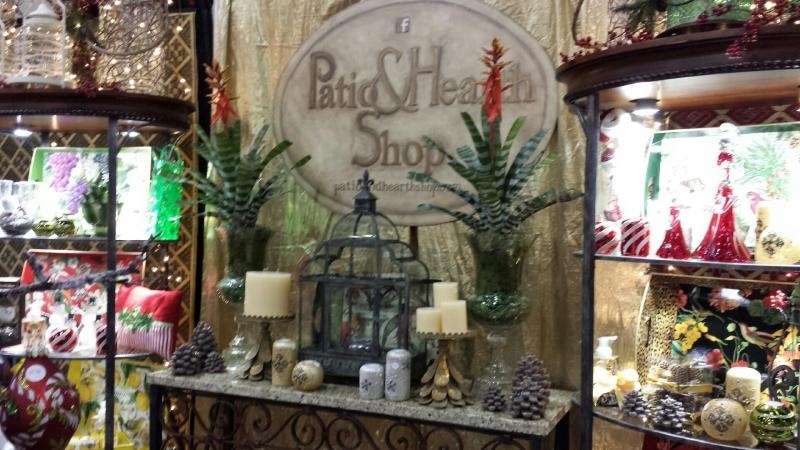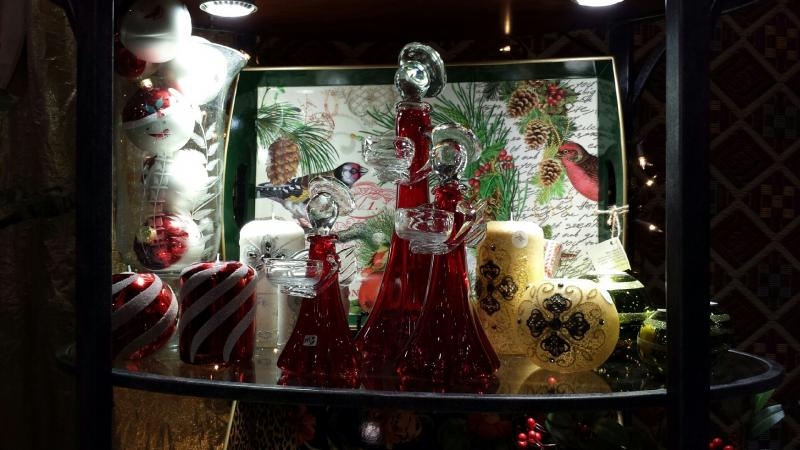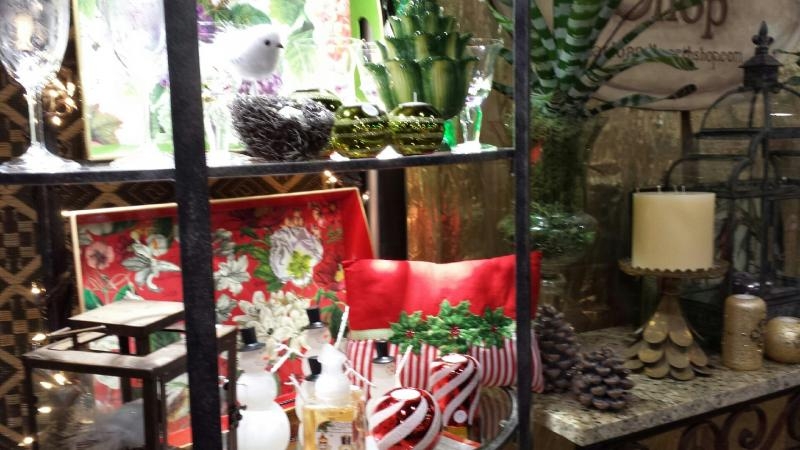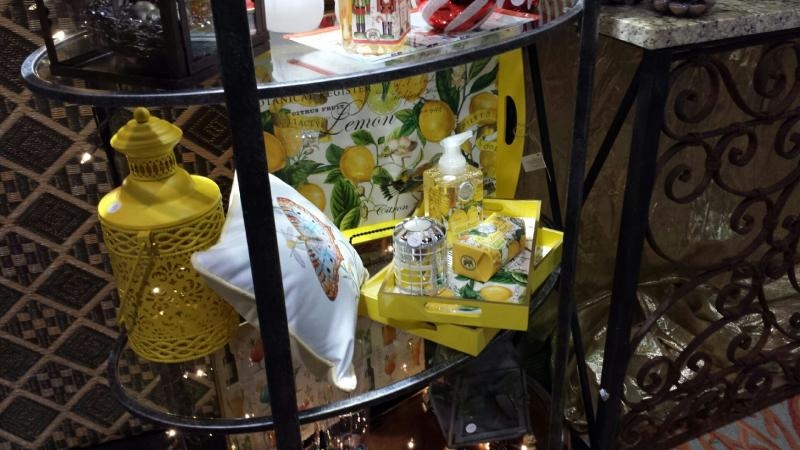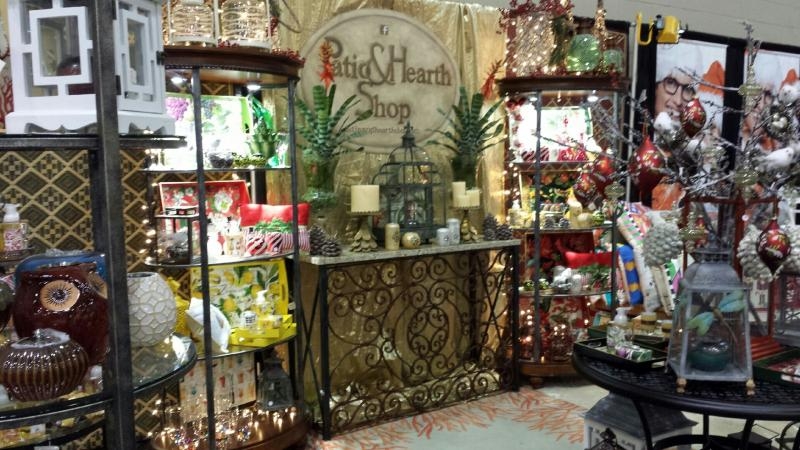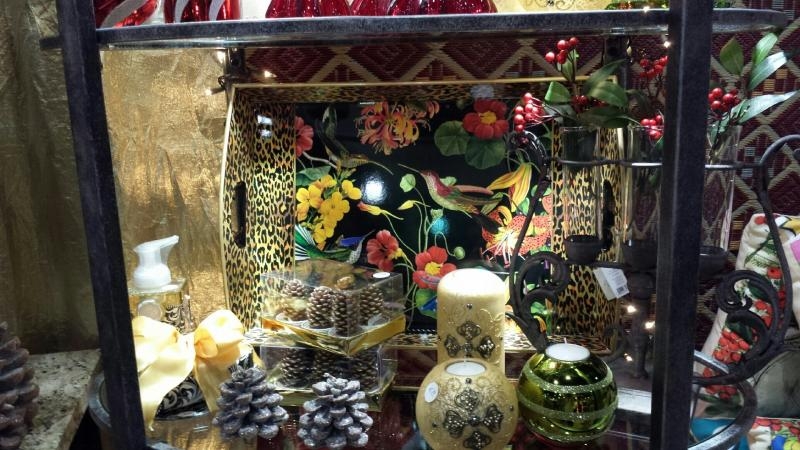 Art in Bloom Festival at the NC Museum of Art March 19-22, 2015 Patio and Hearth Shop was honored to be a participant in ART in BLOOM at the NC Museum of Art providing beautiful classical urns and floral arrangements as visitors entered the exhibition.
Ronald McDonald Eastern NC Garden Tour May 2, 2015